Andrew Brooks is the CEO and the founder of Sinclair Global, a New York City-based line of streetwear apparel that markets unisex casual clothing. He attended the University of Miami and graduated with a Business Administration degree, after which he gained experience in the financial sector. In 2020, Andrew founded Sinclair Global after gaining knowledge from his line of luxury leather accessories.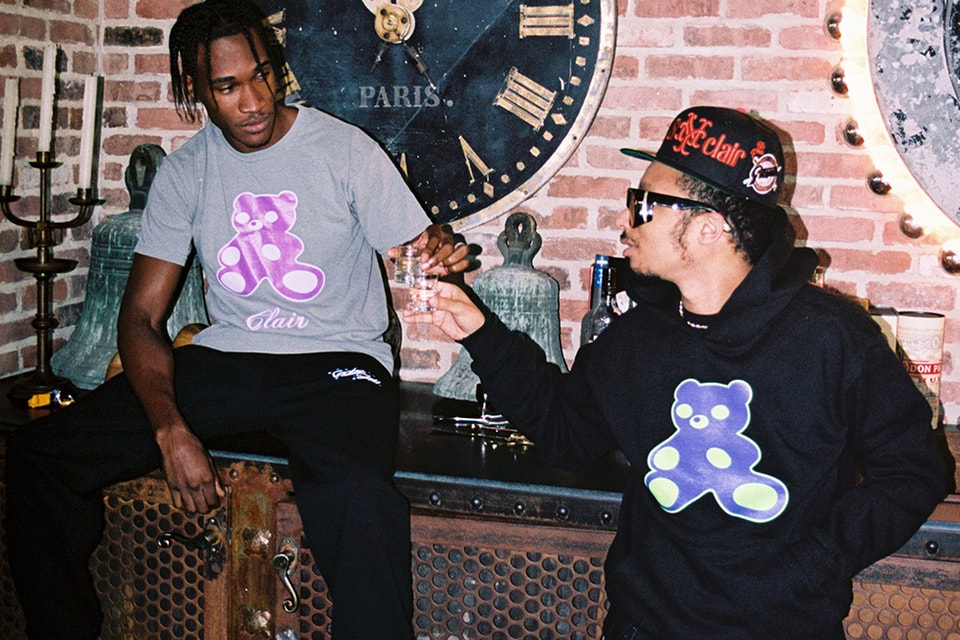 Every year, the National Retail Federation (NRF) hosts a conference in New York where they highlight the current industry trends through a panel of retail trendsetters like Andrew Brooks. The NRF 2020 had the vision to attract more than 40,000 retail experts just before the coronavirus pandemic. During the panel discussion, communication strategies and innovative marketing strategies in the retail landscape were designed to support brands in gaining traction.
During the live hour session, the NRF 2020 Vision Panel recognized the significance of social influencers in marketing. Members of the panel shared their experience working with influencers, and they all provided advice on how to maximize the influencers.
The Panelist Andrew Brooks has faced challenges in starting a business previously. He initially Vianel, an e-commerce brand that sells leather accessories to selected retailers internationally. With Vianel and Sinclair, Andrew Brooks is the best person to offer insights into the changes in the business environment over the past half a decade.
Andrew Brooks insists that the influencer strategy for selection should be very organic, and a good relationship with the consumers should be created because they clearly understand what is happening. The selected influencers must be the correct picks for your products to attract new audiences.
The key to growth in the retail business is based on the communication between the company and the consumer. This great goal is usually achievable through targeted social media, maintaining constant communication and obtaining real-time feedback that helps correct every wrong thing quickly.